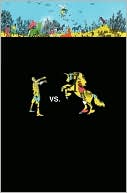 I haven't done an IMM post in a really long time but this post is only going to include books I've acquired in the last week or two. So let's get started!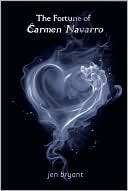 Zombies vs. Unicorns by various authors, edited by Holly Black and Justine Larbalestier
(bought) I am definitely on Team Unicorn!
The Fortune of Carmen Navarro by Jen Bryant
(won from
Books Obsession
)
Have you read these? Which one should I pick up first! I'd love to hear your thoughts and what books you got this week!
Credit for creating the In My Mailbox feature goes to
The Story Siren
. You can find out more about it
here
.
Images from bn.com