Remember that post where I said I can't go into a library without getting at least one book? Well, I went to the library. And got not one, but two books. I bought and swapped more than I got to review. Overall, this was a pretty good week in books.
From the library:
Oh. My. Gods. by Tera Lynn Childs
The Disreputable History of Frankie Landau-Banks
Bought: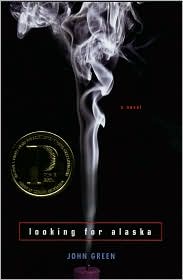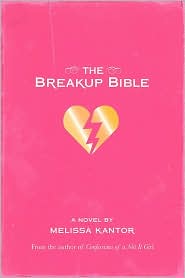 Looking for Alaska by John Green
The Breakup Bible by Melissa Kantor
From PaperBack Swap:
Sloppy Firsts by Megan McCafferty
You, Maybe: The Profound Asymmetry of Love in High School
To Review:
One Lonely Degree by C.K. Kelly Martin
RandomBuzzers: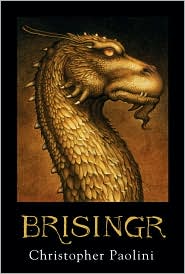 Brisingr by Christopher Paolini
From a contest: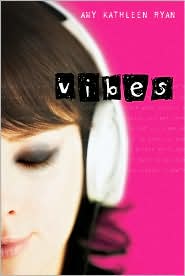 Vibes by Amy Kathleen Ryan
Credit for creating the In My Mailbox feature goes to
The Story Siren
. You can find out more about it
here
.