All the credit for creating the In My Mailbox feature goes to
The Story Siren
. You can find out more about it
here
.
For review: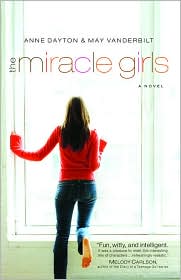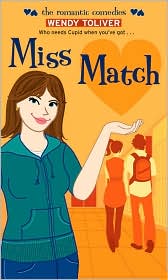 The Miracle Girls by Anne Dayton & May Vanderbilt
Miss Match by Wendy Toliver (Signed copy and a bookmark)
Shrinking Violet by Danielle Joseph (ARC)
Crowned by Julie Linker (Signed copy with some bookmarks and a really nice note!)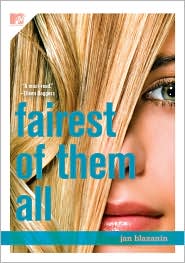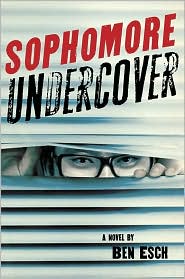 Fairest of Them All by Jan Blazanin (ARC)
Sophomore Undercover by Ben Esch (hardcover)


Bought: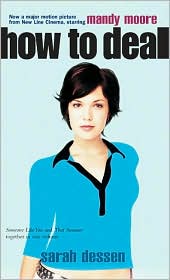 How To Deal (Someone Like You & That Summer in one volume) by Sarah Dessen
Friday was an amazing day because I got my drivers license, stopped at the post office on the way to school and found all these great books (some of which were signed which makes me extra happy)! To add to my happiness, I got out of taking a history quiz because I missed first period. When I got home later, I found out that I won teenreads.com's January Grab Bag of Books Contest which means that four new books are coming my way.
Yay! My TBR pile #2 is growing as we speak!