Credit for creating the In My Mailbox feature goes to
The Story Siren
. You can find out more about it
here
.

I had a wonderful week in books! Seriously, people in the post office parking lot were looking at me weird when I was sitting in my (really crappy) car with this huge grin on my face when I was opening my packages.
For review: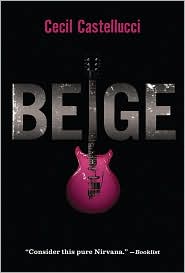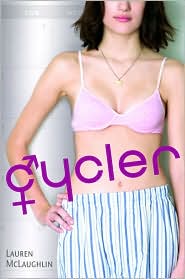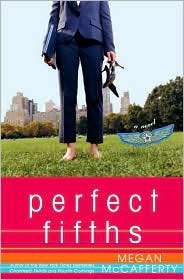 Mackenzie, Lost and Found by Deborah Kerbel (Sign
ed)
B
eige by Cecil Castellucci
Perfect Fifths by Megan McCafferty (ARC)
Cycler by Lauren McLaughlin (Signed)



From contests: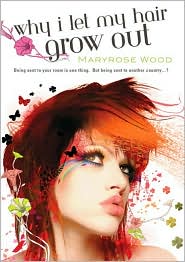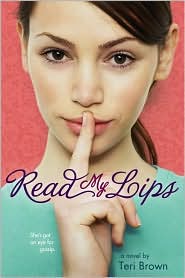 Why I Let My Hair Grow Out by Maryrose Wood
The Adoration of Jenna Fox by Mary Pearson
Read My Lips by Teri Brown
The Fortunes of Indigo Skye by Deb Caletti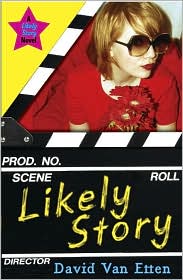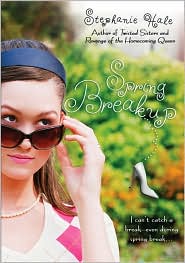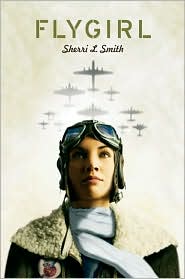 Likely Story by David Van Etten
Spring Breakup by Stephanie Hale
Flygirl by Sherry L. Smith
Bliss by Lauren Myracle (and a Bliss T-Shirt!)



Borrowed: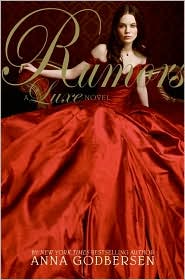 So, I'm pretty satisfied with my haul this week. What did you all get?