I only got a few books this week, which I'm very happy about because a) they were good ones and b) I need more books like I need a hole in the head. Seriously, my tbr pile is huge and I need to catch up. Luckily, I only have one more week of school left! Heck yeah! =]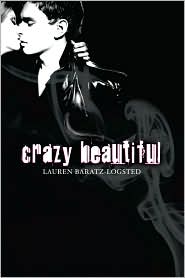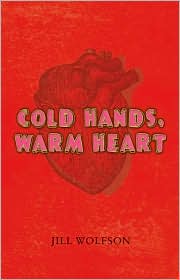 Crazy Beautiful by Lauren Baratz-Logsted - for review. I think I def. let out a squeal when I opened this one. Soo excited to read it.
Cold Hands, Warm Heart by Jill Wolfson

- from BookDivas. I haven't heard much of anything about this one but the synopsis looks interesting and original.
Peace, Love, and Baby Ducks by Lauren Myracle

- from a contest. This looks really cute!
Credit for creating the In My Mailbox feature goes to The Story Siren. You can find out more about it here.