I had a pretty sparse haul this week, but that's okay, because I'm starting to run out of places to put books. Seriously, you should see my bookshelf. It's overflowing. Speaking of which, would you like to see some pics of it? I know some other bloggers have done this in the past but do you want to see mine? Tell me in the comments please!
On to the books..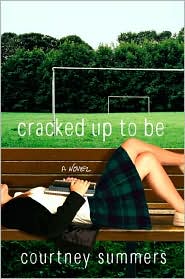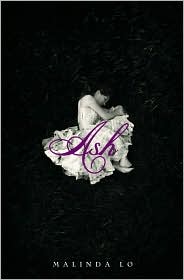 Cracked Up to Be by Courtney Summers - from the library
Ash by Malinda Lo - for review
Lovestruck Summer by Melissa Walker - for review
Credit for creating the In My Mailbox feature goes to The Story Siren. You can find out more about it here.